Wish MS Dhoni A Very Happy Birthday
Mahinder Singh Dhoni famously known as MSD is celebrating his 30th birthday today i.e. July 7, 2011. Born on July 7, 1981 in Ranchi, MSD is a real source of encouragement for many people in India. He is now considered as the greatest captain India has ever produced as it was under his dynamic leadership that India first won the T20 World cup and then the dream of billions came true when he lifted the World Cup 2011 trophy.
Lets wish the coolest captain a very happy birthday and hope that in future, he will continue to lead India to victories and will make the cricket crazy Indian fan's proud.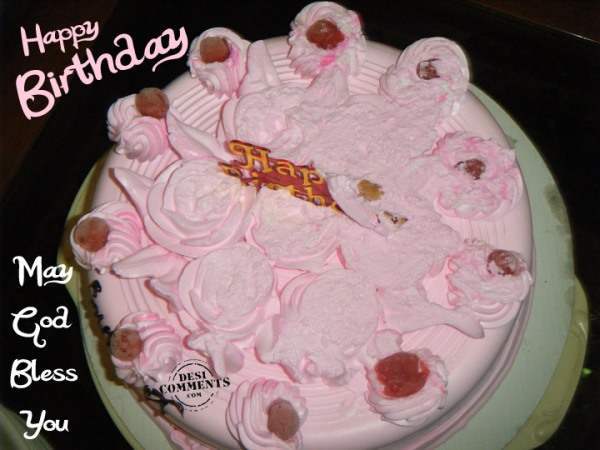 This is what we hope

More Entries